The most trusted organic food store
We are one of the leading suppliers of 100% organic products!
We supply Pulses, Grains, Rice products, A2 Bilona Ghee, Wood Pressed Oils, Honey, Jaggery & more!. We cater to both B2B and B2C line of business.
Straight from Organic Farms
Our products come directly from farmers & artisans across India. We work closely with organizations, groups of individuals & all those who love animals & the environment to make a difference to society. 100% genuiene and certified organic products. 
Grocery
Fresh and Locally Sourced, fully certified organic grocery. Switch to organic and stay healthy.
Health Enhancing
For health-concious consumers who want natural and organic, chemical free food.
Salts & Sweetners
Natural honey, Jaggery that provide much higher nutrients and are good for your health
Powdered Spices
Carefully selected and 100% organic certified authentic Indian spices you can trust.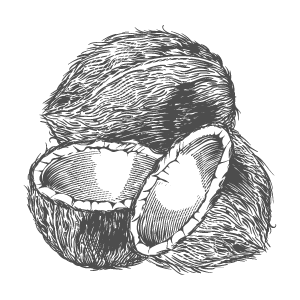 Wood Pressed Oils
Authentic, traditional and healthy edible oils that are extracted in wooden press.
our zest for
Good Food, Quality Life & Natural Living
Our Belief stemmed from the experience that just as Sun is vital to all humans & plants on this earth to sustain life, so is good quality food, that is pure, unadulterated and naturally grown critical to benefit well being of all. Our zest for good food, quality of life & natural living led us to source organic food products from artisans & farmers across India to bring them to your doorstep.
why urjamrit?
From procuring 100% genuine and certified products from farmers and artisans to packaging
दीपो भक्षयते ध्वान्तं कज्जलं च प्रसूयते |
यदन्नं भक्षयेन्न्नत्यं जायते तादृशी प्रजा ||
ENJOY DOOR STEP DELIVERY SERVICE
We're now delivering our 100% organic products sourced from across all states in India straight to your doorstep.